(...no, not the Ben Folds song)
To those of you who asked, the Doctor at the Mental Institution in "Numbers" is not Dr. Marvin Candle, the narrator of the Orientation Film. Here is your photo evidence:
Dr. Marvin Candle: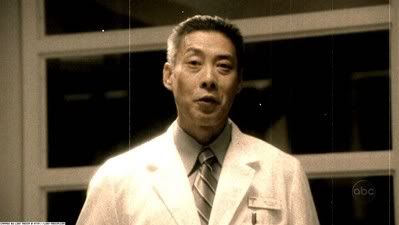 Doctor at Mental Institution:
Also - they were played by completely different actors, according to imdb.com.
Theory debunked.